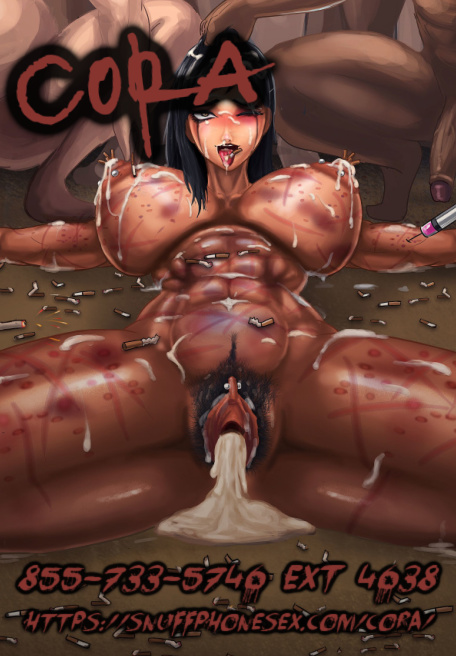 The look of shock on my face when Mr. Troy, pulled up to me had to of been apparent to him. I was so shocked that my science teacher would actually offer to give me a ride home, crawling into his vehicle he locked the doors and started down the road. That's when he began telling me about his murder phone sex fantasies. The things he was saying had my heart racing in fear of what was about to happen to me.
He informed me that a few of his buddies were waiting for me at his house, that he had sent pictures of a few girls to them and I was the chosen one.  Quickly reaching for the door handle to climb out of the car, it didn't take me too long to realize how fucked I was. I was definitely in danger being this close to him when he quite clearly had bad intentions on his mind. Pulling up to his garage out back of his house, it was a good distance, no one would be able to hear me if I screamed. My heart racing I tried to get away as he opened the car door, grabbing me by the hair he drug me into the building. Where I saw two great big men standing before me.
"On your knees, Bitch" I heard a voice from behind me as they quickly shoved me down kicking my legs out from under me. Their hands were rough and firm on my skin, I knew there would be bruises the next day if I made it through this. They were all wearing masks, standing there naked. Cigirrets and knives in their hands as one of them walked over his boot finding its way to rest on my midsection. Pushing himself into me I let out a grunt before feeling another kick me in my thigh. Immediately sent a cramp up my leg as I screamed in pain another blow to my head "Shut up, Girl" they said.  As I heard the ciggies being lit before pressed into my skin, the sizzling noise was masked by my screams.
"We're going to torture you then murder you, you dirty slut" they said laughing to themselves as I whimpered begging for my life to be spared. "I won't' tell anyone!" I cried out as they began punching me, filling all of my holes with their cocks as their cum just dripped from my body.
To be continued…