When guys approach me at the club, their puny loser little dicks get so fucking hard. They think I will actually give them the time of day because they buy me a drink. Males and their mother fucking entitlement makes me want to have Torture sex. Seriously, guys like that need to be taught a lesson. Fuckers slipping shit into drinks all the time.
Well, I changed the role this time around. I watched this flailing idiotic miscreant reprehensible piece of shit moron trying to do just that to a girlfriend of mine. So, I sauntered up and slipped in between them and nonchalantly offered him a drink. I slipped a special little pill and some powder substance in it. I laughed as I assisted him, with the help of my friend, out of the Club.
Back at a little abandoned alcove in an abandoned building I have a special playroom set up. It's set up like a gothic band rehearsal spot. Covered in soundproofing foam and plastic sheeting. It's my bind, torture, and kill room.
Sindy helped me bind him and hang him by his wrists as we prepared him for ritual. I made the circle, red and black candles. Cut him and made an offering to Satan with his blood. Sindy and I stripped and robed ourselves in the black and red velvet capes. Both of us wore our strap-ons of doom and anal destroying devices of blades, with a special ejaculant fluid of beast semen and acid.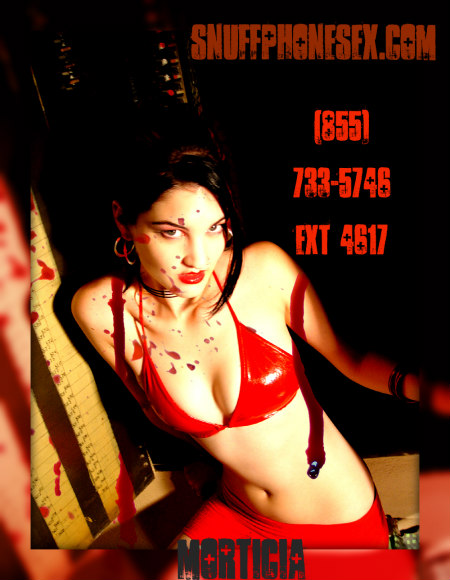 As he started to come to, we let him have a full view of his surroundings. Bones, skulls, blood, candles and his inevitable doom. A cock ring of leather and spikes digging into his flesh in place. His screams halted with a gag dipped in gasoline. I got behind him and took my victim enjoying the screams and flesh ripping of his asshole. This is what you get, dick weed.