I wanted to create something and be crafty. I'm a sadistic phone sex bitch and a Queen Bitch at that. I am no fucking Martha Stewart, I'm more a surgeon and butcher. I love cutting up little girls and love my chainsaw. I have a real enjoyment of blood splattering good times too. They go hand and hand. So it's only the obvious thing to play as a good protagonist and follow my hero's style. It's Mistress Gray Frankenstein is an appropriate thing. I obsess over Science and seeing how to reanimate things after piecing them together and cutting up bodies.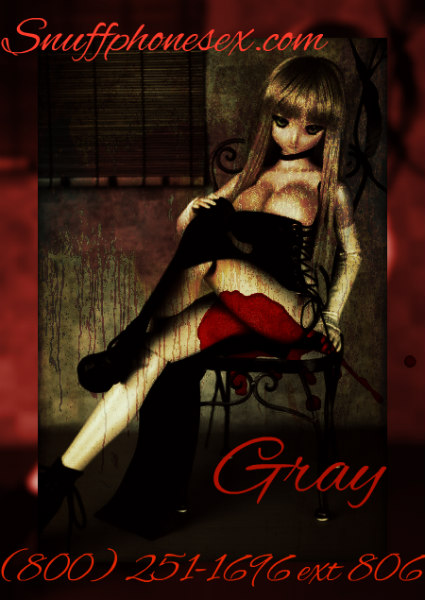 I had the cutest little girl and boy the other day. I was curious about making them into a special little dolly. I found a trashy whore I lured in with some cocaine. I also got myself a high roller that would pay to watch me destroy these three. He loved the blood show and sound of the chainsaw cutting bones. I loved standing over my victims in heels and my hot body barely covered.
I needed to pull an Elizabeth Bathory and have that blood splatter over my bare flesh. I drained them over a tub and bathed in their plasma and blood while i masturbated in the bath. I loved stitching the little boys cock onto the girls body and the breasts of the trashy whore on her too.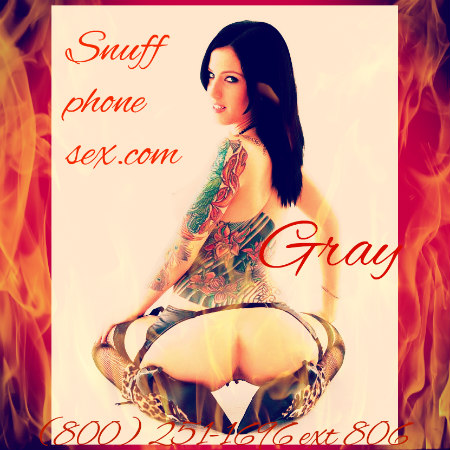 You can play with my Frankenwhore if your good. I added the hookers long legs to that little body also. My client loved fucking himself with that little limbs of my little victims and putting the whores vagina on the little boy's bottom was a true move for the real money. He was ecstatic and tipped me a cool grand! I love my eccentric Millionaire clients they are the best!