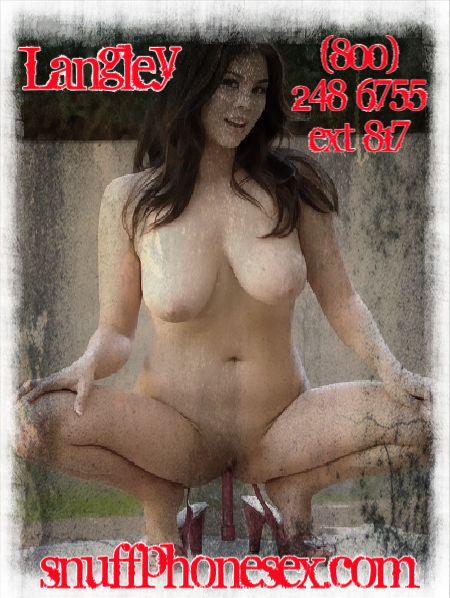 As I've told you in my profile my family likes to involve me in some, well, questionable activities. The latest involves some pretty weird things – even for them. My foster father took me to a church dressed in a slutty red dress and red high heels. When we entered the church, he instructed me to lay in front of the altar. I was about to get my first taste of blasphemy phone sex.
Suddenly a priest entered and ripped my dress off, ordering me to lay down and spread my legs back and up to my shoulders. He took his hard penis from behind his robe and begin to thrust it eagerly and forcefully into my wet mouth. He started pumping. He was making me gag and choke, my eyes watering. "Goddamn little slut! Take this cock!" He then proceeded to fuck me in my ass and pussy calling me vile names and damning God. he left cum leaking out f my holes and my foster father took me home, sore and with cum dripping down my legs.
I hope that I am not taken and used for blasphemy sex. Can you help me?