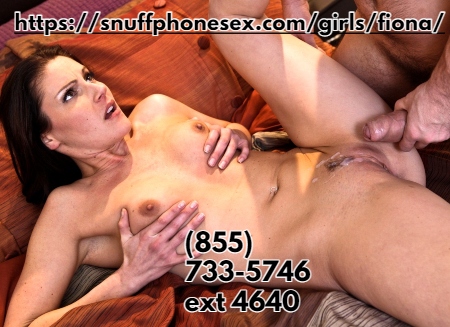 No, please! Don't do this! 
I am laying down, helpless and beaten. You have already fantasy raped me as well as let your hired help fuck my throat and my ass. You have punched me in the face repeatedly, working downwards to my feet. I can barely move my body. You and your friend throat fucked me so hard that I can barely speak. So, you are not surprised when you bring a gun to my face and a faint scream escapes my lips. You caress my face with the gun, my heart beating faster and faster as you move it towards my legs. I brace myself for the inevitable bang until you start fucking my pussy with the barrel of the gun.
This felt like a cold, hard cock pounding the shit out of my already bruised pussy. I could barely take the feeling, and tried to escape you. At this point, you realize I must be better than I thought, so you shoot me in my pussy. I scream at the top of my lungs! How could you do this? You watch as the blood spurts out of the part formerly known as my pussy. You shove your gun down my throat, making me taste my own pussy juices and gun residue before you finally shoot me in the mouth, watching the blood gush from the hole in my face.