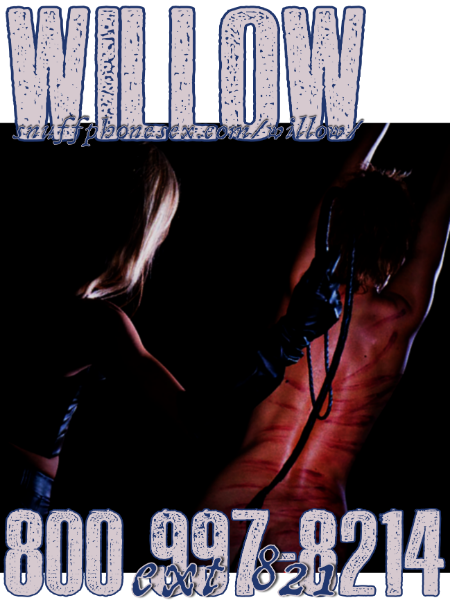 I'm not sure which kind of fuck pig I like to torment and have torture sex with more, the horndog hogs or the slutty sows.  I don't give a shit about gender, everyone can take their pretentious pronouns and fake ass wokeness and fucking choke on it for all I care.  I want tears, I want screams and I want blood.  Every last unlucky fuck piggy on earth has all of those inside of them and I revel in gory glory of being the entity in this world who beat it all out of them.  
Where does the torturing begin?  The mind.  A hemmed up little vixen doesn't fear the volatile violation she's about to receive if you don't drag her brain through the muck first.  Sure, it hurts like hell, but do they fear death nearly as much as I whip and flog their flesh if I don't humiliate them and tease them with all of my implements of pain and tools of persecution before I get to the dirty work?  I don't think so.  
Once they're properly tenderized, I can finally feel good about getting into that cunt or climbing onto a cock and draining all of the cum out of them that I can as they just hang there, restrained and writhing in the air.  I absolutely love to marinate their mangled pork meat with my pussy spit.  My tight and tortured twat power squirts and I'm a great fucking aim.  I love to blast it in their faces, drown them in a deluge of my juices every time I experience "Le Petite Mort" in my reign over them.
When I finally get my fill of torture sex and jizzing all over my fine fuck pig masterpieces, one thing is for certain.  They're broken.  Hell, some of them don't even make it through the whole encounter.  It's bittersweet for me, I like to put people through as much punishment as possible before they expire, but turning a fuck pig into long pig is a snap and earns me a pretty good pay day in the right markets.