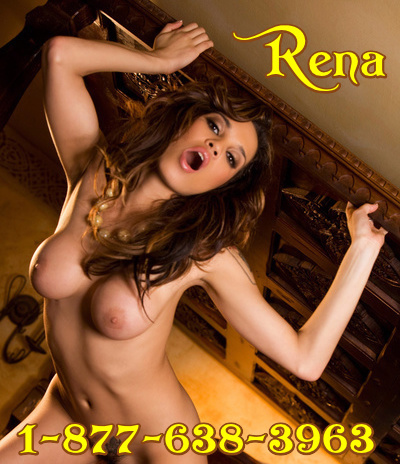 March has been one crazy month. All the college basketball games have been on, and my father has gotten himself into even more trouble. That means his ass is in hot water with the bookies, and my ass is gonna have to get used to bail him out. Such is my life. This has been going on for years.
I got a call from Tony, one of dad's lenders, telling me he was hosting a game night at his place and I was to be the prize. He left me the address and told me to look like a fan girl. I put together my best looking Michigan State University cheerleader outfit and did my make-up.
I got to Tony's as instructed, an hour before tip-off. His place was filled with men of all ages, shapes and sizes. Many of them had been drinking and I could tell that they were looking me over like meat on a plate. I stepped into Tony's Go-Go cage, which he had suspended at the corner of the bar. The rules were I had to give any man Tony sent over a blow job, and the winning better got to take me home for the rest of the night – no holds barred. I hoped that this time the winner would be someone kinder. Many of the men that ran in this crowd were rough.
Marty the bartender handed me a drink through the bars of the cage. Ahhhh a nice Absinthe to settle my nerves. No sooner had I downed the drink when Tony sent over the first of many men that night. I was all about the business and got right on my knees to give this guy head. He was a talker. Said his name was Lee and he hoped he would be lucky enough to win me. He had a lovely accent – which I could not place. South Africa maybe? London? Anyway it was nice to hear him talk. Sadly that did not last very long as he was an easy comer and did not last more than 5 minutes. I slurped up every drop of cum from his spent cock and smiled. He winked at me and slid me a $20 bill. Tony saw that this guy was trying to tip me and immediately rushed over. "That belongs to me" he bellowed "for this cum whore's debt".
I must have blown 15-20 men before the game was over. I lost count after Marty gave me another Absinthe. Finally it was down to the last minute of the game. The scores were close and I could hear the men jeering that they were going to be the one to take me home. I looked over the crowd of men and saw Lee nodding his head. He gave me the thumbs up sign like he knew he was gonna be the one. I smiled back and nodded. I hoped it would be him. Lee was a tall, slender man with ginger red hair. He seemed like a gentleman, and his voice was very soothing.
My thoughts were interrupted by the sound of the final buzzer for the game. Tony got up to the bar and announced that the winner of tonight's prize was Lee!! I could not believe my luck! Lee hurried over to the cage and quickly whisked me away to his SUV. We drove down a country road and pulled up to a big red barn. "Follow me", he said politely. As we walked in, I could tell something was wrong. The lights in the barn were red and all I could see was dungeon furniture! Paddle benches, Saint Andrew's Crosses and tables with restraints lined the whole perimeter. Lee forcefully grabbed my shirt and ripped it off me. He yanked my hands up over my head and tied me to the St. Andrew 's cross. He took off his suit and tie and rolled up his sleeves. He opened up a rifle case that was filled with whips, crops, floggers and canes.
He took turns beating me with each tool for what seemed like hours. I don't know if it was blood or sweat that was running down my back. I felt like I was about to pass out when he dumped a bucket of ice water on me. "No-no little one, I want you awake!" He untied my hands from the cross and dragged me over to a bench. He flipped me over on my tummy and spread my legs. He unzipped his pants and shoved his hard cock into my twat. Over and over again he pumped my slippery cunt. I listened to the hard slaps of his balls against me as he fucked me like a beast. Finally his breath became ragged and he dumped his load deep into me. He pulled me up by my hair and told me I was his cum whore from now on. He had paid off my father's debt to Tony so he could have me. I was glad to be done with Tony but had no idea what the future would mean with Lee. I guess only time will tell.