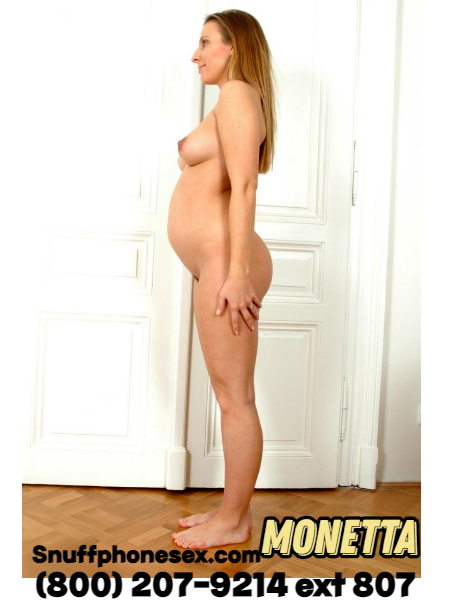 I am growing quite quickly, and I keep getting my master so horny. He can't keep his hands off me and tell me repeatedly once our tot is born that, he will take full advantage of her as well, and if it's a boy, he will train him well.
Either way, I am so scared to bring this offspring to life I am pretty petrified. I can't stop thinking about all the pain I will be subjected to, along with whatever little I bring into this world. Unlike other women, I am not excited I am fearful.  Fantasy phone sex turned into reality.
The journey I thought would be sexually liberating has become a torturous hell. All I wanted was to be dominated and opened up sexually. It all began with the glorification in movies, books, and pop culture about BDSM and masters. I am deep into this slavery ship, and I can't turn back now. Even if I wanted to escape, there's no way I could. Stay tuned to how this pregnancy turns out because I know the master is relentless and won't let me go.