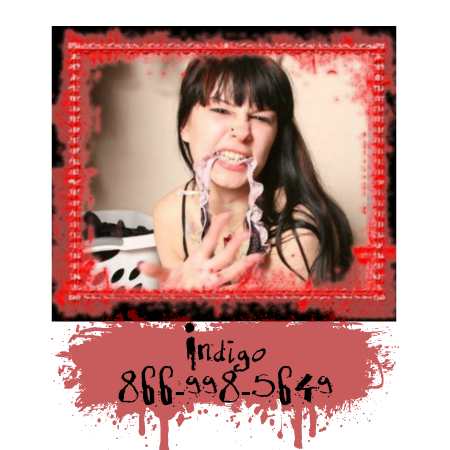 He walked in with a huge smile on his face.  I knew he had done something.  He held up his hands and they were completely clean.  I was shocked, I have never seen him smile like this without there being some sort of Sadistic Act making him do so.  He sat down on my bed and tossed some panties at me.  They were so frilly, I almost laughed.  I wouldn't be caught dead wearing something like this.  It is true that I have sexy lingerie, but nothing like this.  This was up and up girlie attire.  I looked at them for a bit, then at him.  He tried to act innocent saying, "WHAT?", but that smile was still playing on his lips.  I then thought he was just joking around with me so I started to joke back with him.  I played with the panties a bit then I just tossed them back to them.  I said, "Please get rid of those things."
He made a big deal out of stuffing him back into his pocket while he acted sad that I didn't want them.  I asked him why he was acting so weird.  He said, "Maybe if you don't want the panties, you might want what goes in them."  He got up and walked out of the bedroom.  I KNEW IT!  He had done something.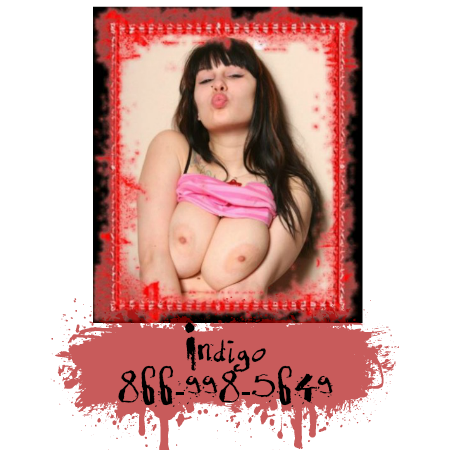 He backed into the bedroom tugging on a heavy rug.  I asked him what he was doing, his reply was that he was going to show me what goes in the panties.  He pulled the rug over and unfolded it.  It took a minute for my brain to register what I was seeing.  There on the rug was one of the most messed up individuals I have ever seen in my life.  The breasts had been removed, one of the legs was torn away at the knee cap, and when it opened it's mouth I could see the tongue was gone.  All the hair had been removed from it's head.  I mean this was a bit shocking, even to me.  He said, "Go on, give it a little smooch."  I laughed and said, "No thanks."  He said, "Awww come on, at least blow it a kiss." 
I laughed and blew the thing a kiss.  "Who is that? Or was that rather?" I asked him.  He said, "Does it matter?"  I laughed again and said, "No."  He said, "I haven't shown you the best part yet."  He reached down, the thing started to make noise and try to wiggle away, he kicked it in it's head.  It immediately stopped moving.  It wasn't knocked out because I could see it follow his movement with it's eyes.  He reached down again and pulled the rug completely away from it's body, then grabbed the one ankle that was left and raised it up and back.
I immediately started to laugh hard.  I looked up at him and he said, "Go on."  I placed my hand on the ankle that was sticking out of this thing's ass and pushed on it.  It let out a scream, so I pulled it out, then shoved it again. I could tell it was in a lot of pain, but his cock was getting hard.  The more I fucked it's ass with the detached limb, the harder he got.  He said, "Guess what else is in there?"  I knew right away that the other missing body parts were somehow shoved inside.  He said, "I packed them in there with the leg."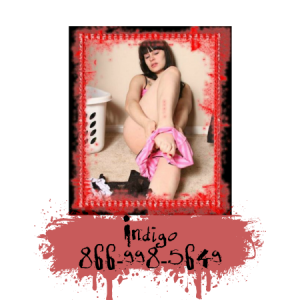 Both of us spent the next ten minutes or so just violating it's ass with the limb, we were laughing and enjoying ourselves.  Then he stopped and looked at me.  I looked back at him.  He asked me if I wanted to fuck, and by this time my pussy was in need of a good fucking.  I moved back to where I was and started to take off the rest of my clothes.  I didn't have to tell him if it was a yes or a no, he could tell right away that the answer was a resounding yes.