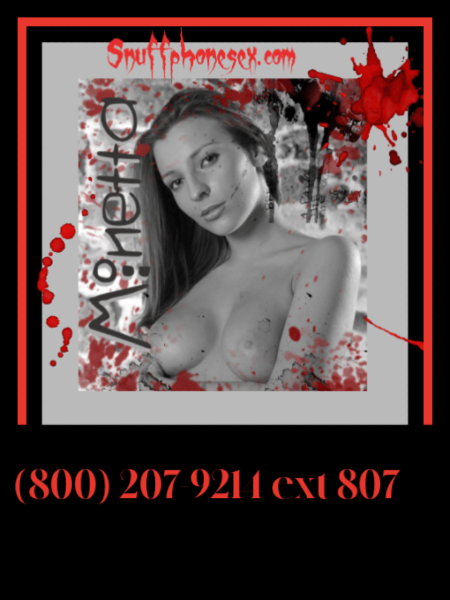 OnI day, I decided to netflix binge and came across a gnarly doc. The documentary was of a girl around scamming guys all thru her city campus. Unfortunately, the girl scammed the wrong man, and she was set to be tortured for hours.
All she could do was endure the torture sex. Every detail and scene had me as fuck. Hearing all about how her insides were ripped apart after hours of forceful fucking and knowing she was in unbearable brutal pain made me want to play with my cunt.
How could pain equal pleasure for me, you may ask? Since I was a tot, daddy would spank me, beat me, and then soothe me by eating my little puffy cunt.
That kind of interaction got me to become a lover of being a victim, which is why I'm here.