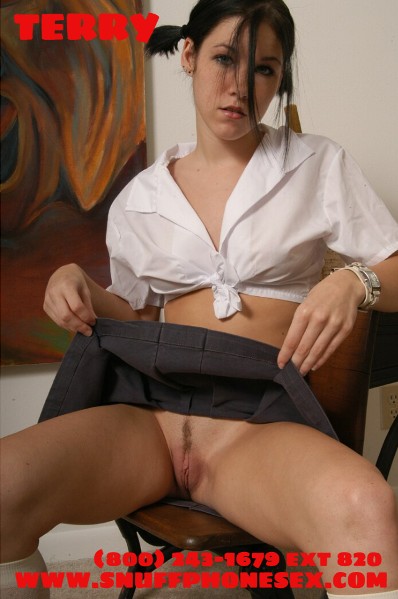 I haven't been in the best mood lately especially not for fucking Losers! I cannot stand a man who tries to speak with a woman but doesn't have the money or ride to even approach a hottie.. It always seems like the dirtiest dingiest men have the highest self esteem.. LOL maybe it's just because they suck so bad they are always available.. I mean nobody takes them seriously so that probably explains why a guy approached me this morning when leaving the coffee shop!
Clearly I needed coffee for a fucking reason and the last thing I wanted was some cringy man in my face asking for my number! His dusty dirty ass had so much to say too.. You should have seen how far he stuck his chest out. Well anyway when he asked me for my number I completely ignored him.. Me ignoring him was giving him the benefit of the doubt.
The fucking moron then said "Bitch! You weren't that fucking hot anyway.. You worthless cunt." That's the moment my ears rang and the devil inside of me had awoken! I wasted no time I uncapped my boiling hot coffee and threw it right at his fucking face. He was screaming and hollering in agony.
That's when I kicked him right in his disgusting dick! He crouched over in an attempt to save himself but that didn't help.. I ended up kicking him right in his crooked ass nose. The ambulance was called and that sucker was sent to the emergency room.. He is lucky it was broad daylight or else I would have done some real fucking torture!