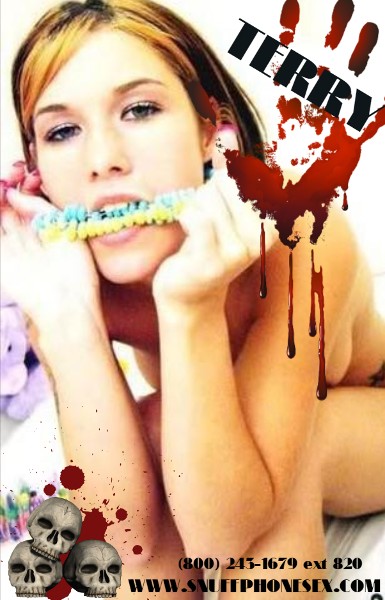 I finally liked a guy and he was my greatest trophy, I meant his cock was my greatest medallion. When we first met he was great, almost perfect. Then as time went by I became obsessed over him. I had him by my side everywhere I went until one day… A female said Hi to him and he said it back. Oh lord, I was furious. I kept my cool until we got home. That is when I unveiled my secret torture dungeon in my basement. I took an oath when I first met him 3 weeks ago that I would cleanse myself and become a better version of myself.
But, nooo he couldn't stay cool and not say hi back to that stupid whore.
Ughhh I'm so mad. I brought him down to my basement and locked the doors behind me. Then I asked him to drink my homemade "wine"… Minutes later he was passed out. When he opened his eyes he was tied up and I was in my villain black leather costume. He didn't know it was me. I couldn't reveal my real self to him. He would hate me. I had planted a fake head that looked like mine on the ground right next to him with blood all over it. I made him believe that we both got kidnapped and they chopped my head off.
I wanted to traumatize him just like he did me when he broke my heart waving back and saying hi to that stupid ran down whore walking by us. It's sad he has a good dick but unfortunately it must go. I wanted to disable him forever. I need him to turn into a pussy. I want him to look in the mirror after this experience and call himself a bitch. Without any numbing medication I got his dick hard and cut it off with garden scissors. He screamed his pain away until he passed out.
When he woke up he was in the intensive care unit. I didn't want him to die I just wanted him to suffer!