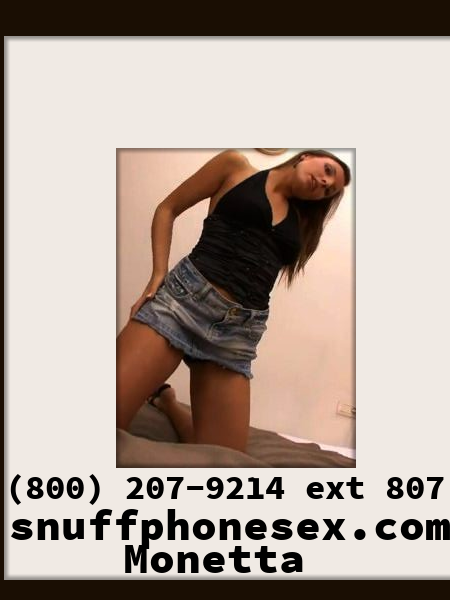 I have had an ongoing relationship with a guy. When we first met, I wasn't completely attracted to him. I thought he was sort of odd.
Either way, he had a way with words, and sure enough, he had me under his spell before I could even realize it.
I was smitten around him and thought his personality was still different, but he had a certain charm that radiated. Who knew it had patterns of psycho. One day I was sleeping and noticed him taking pictures of me while I napped. It woke me up. He looked quite startled when I awoke. He could see I was weirded out, and he tried to play it out as he couldn't help himself. I looked so cute when I slept.
After that, I didn't think much of it. I went through his phone one day and could see he had a lust for necrophilia phone sex.
I had opened a can of worms and finally found a section where he confessed he loved to take pictures of me asleep and loved to imagine me dead and how his cock would feel inside me. After that, I cleared any signs of me going through his phone and tried to head out as fast as I could, but he was in front of the front door.
I guess the indoor cameras should have been a dead giveaway.