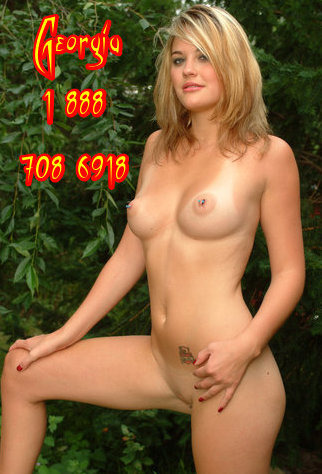 My boyfriend decided to attempt to stand up to him, even though I begged him not to. I told him to just leave me alone and forget about me because I never wanted this to involve anyone else. I was hoping that tonight when I came home everything would be fine. Obviously it wasn't and will never be again.
He wants to destroy me, I swear. He'll take everything away and break me down until I'm nothing. His cock will get hard watching me suffer, he'll laugh at my pain and he won't stop even when I'm broken, crying at his feet.
I could see the blood the instant I opened the door. I could smell it before that, I was just clinging to the hope that it wasn't real. My boyfriend was dead, on my floor, and he was playing in his blood. He had this huge twisted smile on his face. I just froze. I couldn't move, I couldn't feel anything. He was laughing, standing there with his twitching evil dick, covered in head to toe in my boyfriend's blood. He demanded I take my clothes off and join him, I was too afraid to say no.
He pushed me on my knees in the pool of blood while he rubbed his bloody cock all over my face. Then, he forced it into my mouth. I started to cry uncontrollably, he slapped my face firmly with his hand when I was getting too loud. The blood filled my mouth with a metallic flavor, I just had to try not think about it or where it came from. I had to be a brave girl. Finally, he pulled his cock out for a few moments. He decided I didn't have enough blood covering my body so he used his hands to collect and smear it until I was covered.
I was told afterward to get on top of my boyfriend's corpse and fuck it. Rigor mortis had set in so his body was bloated and stiff and so was his cock. I cried and screamed, but he just pushed me down onto my boyfriend's cold dead dick. Again, I froze. I couldn't thrust or grind on my boyfriend like we did before. It was too sick and I was too afraid. So he put his cock back into my mouth again, causing me to move slightly against my boyfriend's cock. He fucked my throat harder and harder, causing me to move more and to feel things I shouldn't. My pussy wasn't just wet with blood anymore.
I felt so disgusted with myself. I wanted to die, I wanted him to kill me. He just kept thrusting in and out of mouth with the same fucked up grin on his face. He made sure I came more than once before he finally pulled his hard red bloody cock out to shoot cum all over my boyfriend's pale face
I was still hoping that he would keep going, that he would kill me. All he did was push me down into the puddle of blood and order me to clean the mess up.