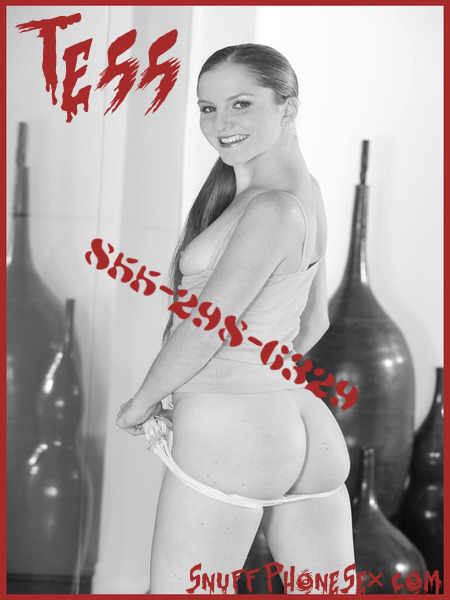 Daddy and my new step mommy decided they wanted a new plaything. I'm fun, but they want a new girl to play with and they had a special plan for her. I was a little sad and jealous, but I got over it. They told me I had a special job and it was to find the perfect girl and bring her home for them to play with. I decided on this sweet shy girl at school. She's very timid and submissive, so she would be perfect. I invited her over after school to help me with my math homework. Daddy and step mother were waiting for her when we arrived. They threw a sack over her head and hogtied her and dragged her to the basement. 
Down there they had a dungeon already set up with lots of cruel devices meant to sexually torment young girls like myself. I had been at their mercy before and I was just glad I wasn't the one on the receiving end of it today. They bound her hands and ankles to a rack and stripped her clothes from her body. She had a cock gag in her mouth and could only moan in pain and not scream. They took turns force fucking her ass and pussy until they were both torn and dripping with blood. They bound her tits and tortured her nipples with hard clamps and needles. They used vicious leather whips across her body until she was covered in angry red lashes.
As bad as I felt for her, I couldn't help but be glad that I wasn't the one they were torturing for once. All of my previous jealousy had disappeared once I saw how hard they were pushing her. I knew they would tire of her soon, but what would they do with her once they were done?