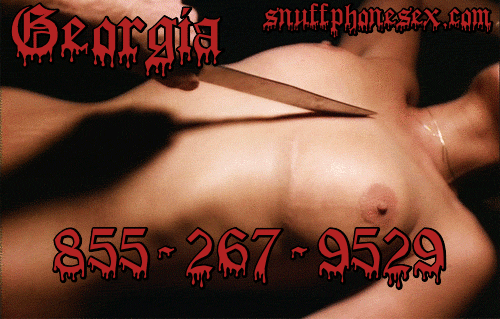 I was helping my mom and dad unload the groceries for our Thanksgiving dinner the night before Thanksgiving. I was getting the last bag when I was suddenly dragged away from my driveway and forcibly pushed into a van. There must have been a bag over my head because I couldn't see a thing. I tried screaming but was knocked over the head the second I could make any sound.
I woke up in a vat of.. butter? And garlic and rosemary. My skin was freshly shaven. I began to panic. My captors came into the room and threatened to sew my mouth shut if I didn't stay fucking quiet. I begged to know what was happening! I was scared and wanted to go home. I was dragged out of the vat and strewn naked on a table. "Well, lil girl, you are the main course!" the man cackled, sharpening his blades. Realization hit me and I began to sob.
This whole time they were marinating me in a sauce to become their thanksgiving feast. "I can't wait to taste those yummy looking small tits." Another voice said. My legs were spread open and my captor licked my pussy, "Yum, this will be the best part." The butcher took his big knife and made a long slit down my body, "Maybe we'll do BBQ ribs too!" I bled out all over the table and lost consciousness… My parents would never know that I was made into a snuff Thanksgiving feast.