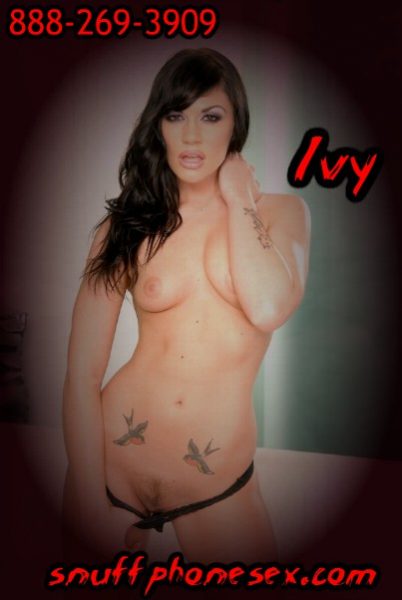 Fantasy phone sex allows me to transform into anything that sexually excites your appetite. Even if it is me transforming into a werewolf…….I was fully aware of the fact that there would be a full moon tonight as I headed off to the night club to stalk out my prey. From the moment I walked in I could feel that you could not take your eyes off of me. Within a matter of minutes you were offering to buy me a drink. As the night progressed you offered to talk me home. I couldn't help but to respond with but you just meet me. You laughed and said well how dangerous could a little petite thing like you be. I cannot begin to explain how sexually aroused it made me that you were under estimating my strengths and had no clue as to what I really was.
You keep commenting on how striking my golden hazel eyes where and how they almost glowed. You would be the perfect victim. I ask you if you wanted to take me home, I even warned you that I live out in the middle of no where. When we arrived at my little cottage in the woods, you seemed a little guarded. I ask you to come out on the balcony with me and have a drink. I reached over and grabbed you by your shirt and pulled you into me for a kiss. You were surprised by my strength as I shoved you down to the floor and climbed on top of you.
As the fog was clearing and the full moon was in full force, I was transforming into the werewolf that I am. My red finger nails started growing long and sharp. I even used them to shrewd your shirt off of your body. As I drug them across your chest I made it lightly bleed. I started licking your blood as my hand started turning growing fur. I reached down and shoved your hard throbbing cock into my hot wet cunt before my hand turned into a paw. I started howling at the full moon as I bounced up and down on your big hard cock. The harder I fucked you the louder I howled until you spewed you load of hot spermie human cum inside my she-werewolf cunt. Hopefully, giving this werewolf the offspring she desires.