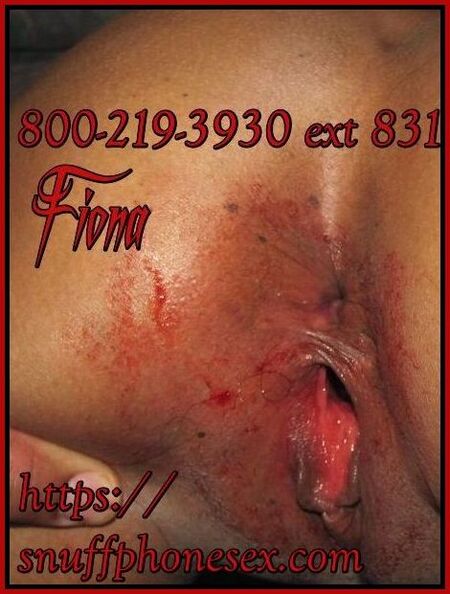 I have no idea how I got here or where I am or where my clothes are for that matter!
The only thing for certain is, I am a caged whore!
My bruised wrists and bloody ankles are shackled to the bars of the cage and I am so cold and hungry!
My ass is stretched and dripping cum but I don't know who or how many thick fuck sticks drilled that gaping hole!
But I am guessing the overly large man coming this way might have a clue!
He throws scraps of scrambled eggs and bacon on the floor as he steps into the cage and unhinges my restraints, shoving my face down on the floor in to the food!
I hear his pants drop to the floor and the odor of old cunt surrounds his dirty cock!
He demands that I finish my meal before he finishes fucking me and then I feel this cock of steel tear into my dry cunt!
I can feel my soft tender pussy being destroyed and mutilated and the pain is almost to much!
The smooth lips of my tight pussy are growing raw and blood and will soon be as torn as my ass!
His hands are on my hips as he is slamming his cock deep inside my torn pussy as I try to grab even the tiniest bite of the food that was flung on the floor!
I can feel his balls tighten as they slap my clit with every forceful fuck and I know he is about to cum!
Then he pulls his dripping meat out and I use that second to gather as much food as I can until he kicks me hard in my soft belly, sending me flying against the side of the cage!
His cock drains, what seemed like a never ending shower of cum all over the food and the floor!
Then he ordered me to clean it all up!
I whimpered as I explained that I have nothing to clean it with!
Holding me by the hair, he shoved my face to the cum covered floor and told me to lick it up!