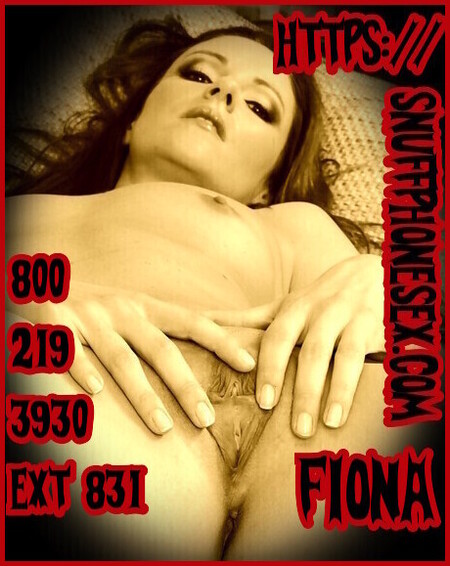 As much as I have been violated and beaten, you think that I would hate men and want nothing to do with a hard cock but there I lay sleepless and wet in my bed!
I can't help but reach down and slide my fingers along my juicy wet clit!
I start playing with my nipples and their hardness is a clear indication of how completely aroused I am!
Just as I was about to plunge a finger into my dripping cunt, I feel the sheets start to slide off my naked body.
I watch as they are slowly pulled to the floor, leaving me completely naked and vulnerable.
I call out but no one answer.
I watch as the mattress indents as if someone is kneeling next to me but there is no one there!
I open my mouth to scream and my head is pushed hard down onto the bed and something seems to be covering my mouth, preventing my plea for help!
My legs are being pried open by something that is not there and suddenly, a hard skull rattling, violent thrusts, slams deep into my wet cunt, tearing through my flesh like a machete through wet paper!
The entity continued to pound my pussy with enough force to shatter every bone in my body until a hot burning sensation shot deep into my my aching fuck hole and flooding my womb with his demon seed!
I closed my eyes tight and smelled burning flesh as what felt like a branding iron burned my clit!
And with a cold shrill cry, I was alone again. But I knew I wasn't. I knew there was something evil growing inside me, something that would continue to violently fuck me from the inside out until the sadistic spawn was torn from my bloody cunt and released into the world!