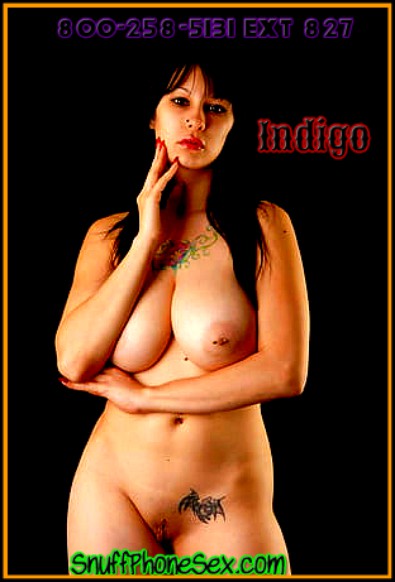 Ice fishing is something my Daddy taught me all about, besides sucking cock and being the perfect huntress; how to cut a hole, and how to seal one up. Well, I've found I have an overabundance of worthless breathing bodies in my underground playground, and I've decided to be a sick and twisted sadistic bitch in getting rid of these fucking people. I'm going to shuffle them out, three by three, across the ice in the dead of night; there's no one around here on my Daddy's neighbor's land anyway. I figured I'd take them off family property to dispose of these fucking worthless creatures.
The neighbors are old, and never use their lake. I had them watch as I cut the hole. I told them only one would survive, and they had to push each other into the hole.Those filthy animals shoved in the water would be swept away by the current, and drown hypothermically beneath the thick sheet of ice. I laughed as I watched them fight, rubbing my juicy cunt. Plantation owners did similar; Mandingo fights, they called them. I think that racist shit is nasty and I won't touch it, but I did steal the idea from those fucking genocidal plantation fucks. Watching them fight and struggle for their lives brought me such joy. Again and again, I'd bring three out. Often the champion remained the same.
Finally, when I only had my strongest beasts, I took them out with the help of my trusted accomplice. I had been edging for the entire week I was drowning these rats, and tonight I was going to cum as I watched my little fight ring beat the fuck out of each other and drown their competition. I was a sick bitch. I told them two could survive, so when only two were left, my accomplice shoved them both in the hole. They stared in horror from down in the freezing water as I came while my accomplice sealed up the ice.
I'm a twisted fucking nightmare baby. You got some sick fucking fantasies? You know which Alaskan Witch to ask.