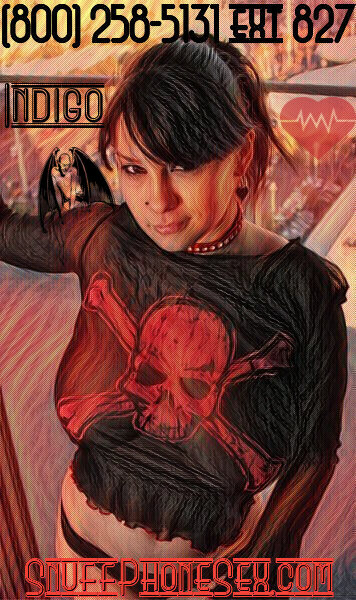 I told you I was collecting decorations in my basement, didn't I? Breathing materials to be butchered and rebuilt into one of my greatest creations yet. I wanted to outdo the Human Centipede. I decided to take decorating to the extreme this year; Santa and His Reindeer.

I've been cutting and planning, building grotesque prototypes from sawed off bloody body parts, getting my juicy sadistic cunt stuffed with your cock while I do it. I finally decided to give them hooves; I snuck into a local pasture and butchered some bovine beasties, stealing their legs to attach to my sick Holiday sculpture. I sewed those cow legs onto some fat fucks I had harvested from the allies. They screamed, of course. Anesthetic wasn't something I was offering.
My playground, the one you love more than any other room in my house, was a bloody fucking holiday mess. I had intestines as reins, and had build a sleigh put of still breathing bodies. Glues, and nails, and sewing with silken steel strings proved a sturdy vehicle. My beasts were ready, too. They would even run on their sick fucking legs, the ones I gifted them. I'd mutilated their faces, and made them bits out of detached cocks. All of them had seen my face, but that's okay. I left them, naked and violently violated, on the steps of City Hall in the middle of a blizzard. My sick Santa creation had frozen to death, all twenty three of my holiday victims sewn together in a grotesque Christmas scene.