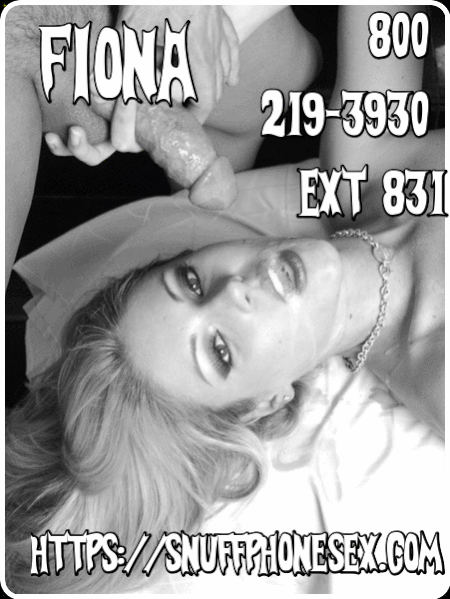 This would not be the first time I woke up and found my self naked, covered in cum and have no clue how I got there.
But here I am again, tied to a bed with a strangers fucking my cunt as if I am starring in a gangbang rape porn movie.
My eyes are crusty and half closed covered in dried cum and the sheets below me, have the stench of piss clinging to them.
There is a man at the door counting cash that is being handed to him by a line of men with their cocks in their hands.
He is chanting out rates like he is auctioning off a pig at the county fair…
"Step right up gentlemen and have your cash ready!
Twenty bucks a fuck and for an extra ten you can take home a souvenir snapshot…"
The overly large sweaty man of the minute continues to pound my cunt, grunting and dripping sweat on my tits!
My cunt is torn and raw and stings from salty cum that has piled up under my ass!
The man pulls out and slaps my tits hard, yelling at me to open my mouth before forcing his smelly cock down my throat!
I hear the click of a camera and he pulls out and shoots his chunky cum all over my face adding to the crusty layers that have accumulated for what must be days!
I just hope if I last, I get a cut of the money, but until then…
"Next! Step right up gentleman…It's twenty bucks a fuck…."