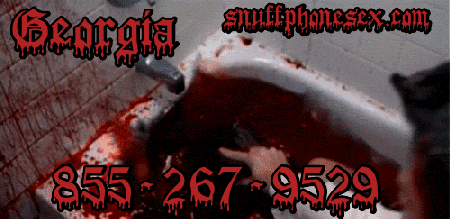 I went to a house party with the older girls from my class. My so-called friends all took off with the football boys and left me with no ride. I had gotten too drunk and decided to walk home. I stumbled onto deserted streets I've never even knew of, I decided to hitchhike a ride home.
Next thing I knew, a car pulled up beside me and an older man asked if I wanted to hop in. He promised to drive me home, but my vision got blurry. I ended up waking up in a strange bathroom. I was completely naked. I tried to escape the bathroom but the older man who picked me up grabbed me by the hair and dragged me back in.
He held a huge knife to my throat, turned me around and performed his sick rape fantasy fetish on me. He jammed his cock inside my trembling cunnie and stretched me open. I cried and begged for him to stop. He then pushed me over the edge of the bathtub filled with water and began pounding his cock inside my asshole making it split open. I cried in pain but he shoved my head into the tub water. I couldn't breathe as the water filled my nose and lungs.
My rosebud was in so much pain as he fucked my prolapse. Then he thrusted his knife into my chest over and over again. The pain seared through my body and blood poured out of me into the tub. He kept pounding my weak body and shoving my face into the blood-stained water until my lungs filled up with water. He came inside of me once I was drained of blood and fucked my lifeless corpse for days after.