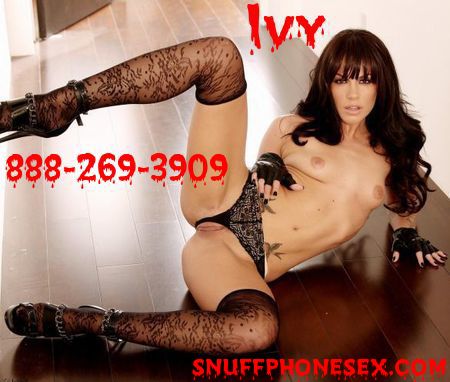 My roommate and I were walking back to our sorority after a night of drinking. I told her that you had been staring at us the whole night at the club and now you were following us home. We decided to act drunker than we really were. We wanted you to think that you would have the upper hand with two young college girls. Little did you know we planned on turning the tables on you. We had so much success selling out last ass rape porn video. I had even called another sorority sister before we left the club.
She was laying in wait of you. So as you followed us into the sorority she was behind the door with baseball bat in hand. She knocked you out in one swing. Then the three of us drug you down to the basement. We tied you up lying flat on your back with your ass at the end of the table. We had your legs hoisted into the air. We threw some cold water on your face to wake you up. After all part of the thrill is hearing you scream and beg. I had on a 12 inch long and three inch thick dildo. I ask you if you had ever had anal sex and you shook your head no. I told my sorority sisters how much fun it was going to be to fuck a virgin ass and the three of us started laughing.
You however started begging us to let you go. Told us that we had made a mistake. You screamed at the top of your lungs and cried like a little girl as I shoved that huge thick cock into your tight virgin ass. The harder I fucked you the louder you screamed. We all took turns fucking your ass over and over. You keep begging us to stop. You were telling us how painful it was but what was funny is your cock had grown so hard and just as we were running out of storage space on the camera you blew your load of hot jizz without anyone having ever touched your hard throbbing cock. So truth be told I think you loved having your ass fucked raw by three sorority sisters.