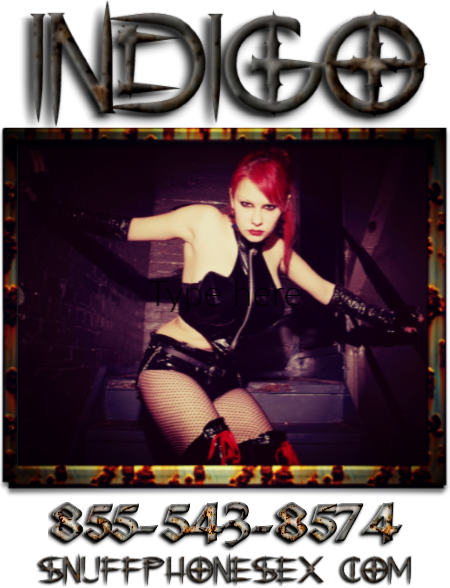 My Grandfather is the one who taught me how to hunt.  He is also the one who taught me how to dress all manner of animals properly.  I thank the Goddess for him every day.  He also taught me how to stalk prey.  How to use a bow, rifles, traps, snares, and various knives.  He was a good, very strong man.  I once saw him go after a member of Law Enforcement with a shovel.  My Grandfather took no shit, nor were any fucks given by him.  It is because of him that I am so proficient at what I do.  When most girls were going to sleep overs, or playing with dolls, I was with him.  I was sharpening his blades, cleaning his guns, practicing my marksmanship, and stalking skills.
The best part of hunting was when Small Game Season started.  I would spend many cold months out with him hunting rabbits, squirrels, and other tasty things.  My very favorite part was when he would hit something but he wouldn't kill it.  We would send the dog in to retrieve it, the retriever would place it gently at my Grandfather's feet.  If it was still alive he would say, "Indi? What do we do?"  I would pick up the animal.  I will never get the smell of a feral animal out of my brain, or the sight of it's eyes, looking at me,  it's heart beating fast beneath it's still warm soft body.
I would hold it up by it's scruff, then place my one hand below it's neck, then the other under it's face, and twist.  Sometimes I would have to do this a few times, because I was small.  Have you ever heard a rabbit scream? If you have you will never forget it.  When it's head was finally hanging like a rag doll to the side of it's body my Grandfather would smile and tell me that I did a great job.
I still go small game hunting.  The smells are different, it is more like warm sun kissed skin mixed with soap, or salt from tears that have stained it's face.  They are still soft, they still have big eyes that look up at you, they still have the rapid heartbeat, the only thing that has changed is the scream.  It is louder now, but I love that, don't you?