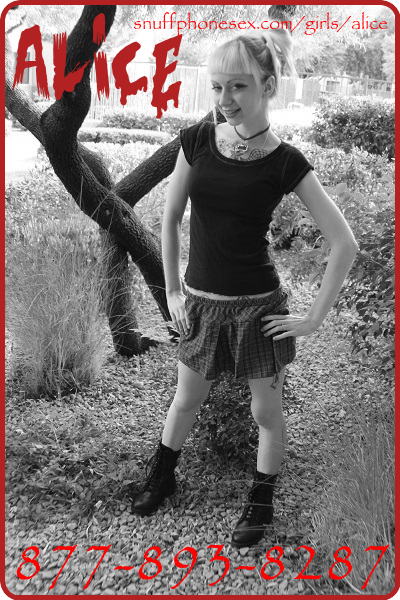 One of my favorite things to do with daddy are his ride-a-longs. We go to all the typical places
we might find new "toys" like playgrounds, shopping malls and fast food playplaces. Anywhere
idiot bitch mom's might leave their little brats alone while they go find their next sperm donor.
I always sneak up with candy or tell the dumb tiny girls that I know Justin Bieber- anything
to get them to come along with me to where you are. Once we get our new victim, that's when
the fun really fucking begins. Dosing them with a little "night-night" liquid on rag to make
it easier to tie them up. We take them back to our house for safe keeping. And what do we do
once they are in our dwelling? What ever the fuck we want! I love burning them with my cigarettes
while you fuck their tiny little faces and slicing open their itty bitty bellies while you force that
big daddy dick into their pussy hole- giving me easy access to suck daddy's cock and lick up the blood
off of you. Even climbing on top of their belly and fucking you through the slit I've made.
Looking up at my daddy so adoringly. But you better watch out, daddy- You may of taught me how to be a
sadistic bitch a little too well & you could be next.