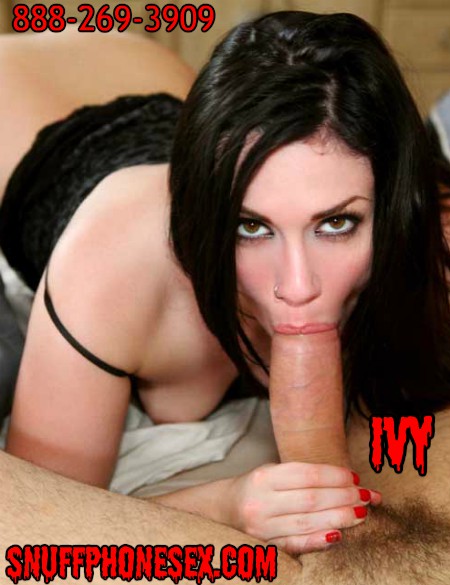 Castration phone sex brings out the sadistically wicked side of me…I was in the mood for some sadistic fun. I knew exactly where to find it. As I was smearing the red hot lipstick on my full lips, I could almost taste your blood. I put on a little short dress and headed to the local night club. I knew I would have no problem finding my next victim. You men always think that a little petite girl that looks so innocent like me will be so easy to handle. What you are too stupid to realize is that I plan on drugging your ass.
I no more walk up to the bar to order a drink than you pinch my ass. Oh, could it really be this easy I am thinking to myself. I turned and looked at you. You grabbed your balls and ask me if I wanted a piece of them. I told you as a matter of fact I do and why don't we go to my house. But first let me have a sip of your beer. You never realized I slipped a mickey into your beer and then encouraged you to chug it all down. By the time we reached my house you said you felt a little funny. You were already starting to walk a little funny when we reached my bedroom.
I helped you out of your clothes being super sexual and frisky with your drugged ass. You didn't know what was happening when I hand cuffed you the posts of my bed. Shortly after I had you naked and all tied up you started coming back around. You wanted me to untie you but that was not going to happen.
I licked all over your big balls. I even sucked on your cock a little. I wanted to get you nice and hard. I placed your big balls in my mouth and rolled them around like a bag of marbles. I was stroking the shaft of your cock at the same time and just when you were so close to blowing your load. I bite down on your balls. I used my teeth to tear and rip your balls from your body. Tasting your bloody balls in my mouth made my pussy soaking wet. The more I chewed and the louder you screamed the hotter my pussy became. I started finger fucking my hot wet pussy while I chewed your balls and watched you bleed out. After all you did offer me a piece of them.