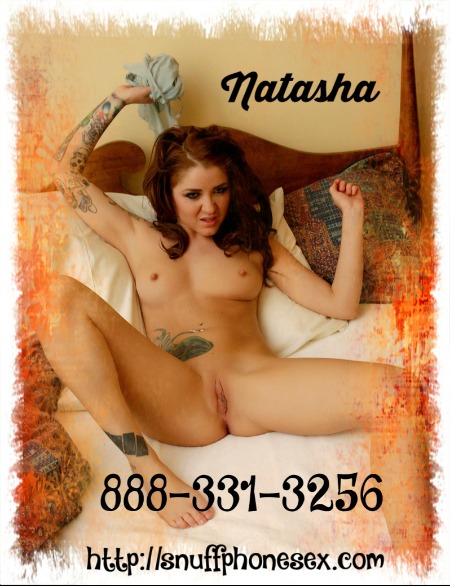 Me And Rick are ready and waiting for the big 4th of July picnic. We have a special surprise for the guests this year. Some succulent smoked venison and our own farm raised fresh ground burger. Oh, these burgers will just melt in your mouth. And don't forget the girl kabobs. They just ooze off the skewer. Of course, we don't share our recipes or tell the guests where we really get our Blue Ribbon Meats.
We start out planning weeks in advance. We head out nightly looking for the perfect specimens for the cook-out. Tender young teens are our favorite. They are easy pickings. An offer of a drink or a joint and they jump in the car with me, wanting to be cool chicks. What they are really gonna be is hot chicks. Like golden brown and extra crispy. Our special blend of spices is what really seals the juices in. You'll say our BBQ is finger sucking good and beg for more.
Hey, Rick, I think we may need a few more to feed this hoarde. I love our secret  and I giggle every time I see one of our guests sucking on a bone. If they only knew what  it really was. Then maybe they'd understand what fuels our gourmet desires. Let's get together for dinner soon.