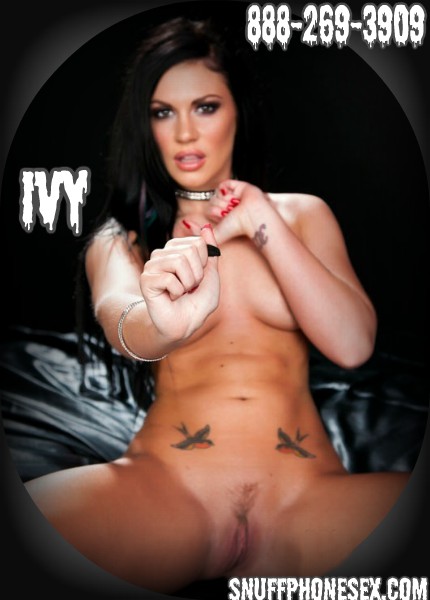 Blasphemy sex awaited you the minute that you broke into my apartment. You had your hand over my mouth and were shoving your big hard cock into my tight pussy. You thought you were going to take advantage of me but you picked the wrong girl. I don't think you understood that you were fucking with the Devil's princess. I bit your finger that was covering my mouth as your hard throbbing cock was pumping into my pussy.
I screamed out summoning my Daddy. Out of a dark cloud of smoke Satan himself appeared. Satan took his look red tail and whipped around your body. He pulled you off of me in one firm yank. You were on the ground in front of him buck ass naked and in fear for your life. You put your hands together and started to pray to the Heavenly Father to forgive you…but it was too late you belonged to Satan now.
He walked over to you and grabbed you by the back of your head. Satan rammed his bright red cock down your throat so far that he made you throw up. He continued to make you suck his puke covered cock. Satan told you to crawl over to his princess and beg me to allow you the pleasure of eating my hot juicy cunt. I spread my legs and told you to enjoy…little did you know that he was going to come up behind you and fuck your tight puckered virgin ass until it was raw and bleeding.
You screamed out in pain as his huge red cock pounded your ass. Your screams only vibrated against my clit making the whole thing so much more pleasurable. Satan blew the biggest cum shot ever into your gapping fucked raw ass just as I screamed out in orgasmic bliss.