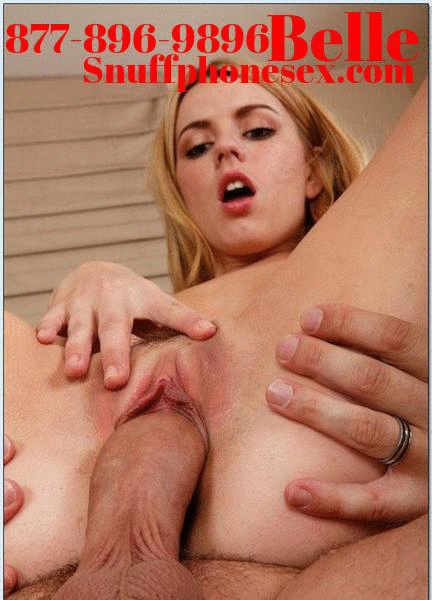 He got me all to himself. I was trapped impossible for me to break free out of his grasp. He spread my legs and slammed himself into me over and over again. I was taking ever single inch of his cock inside of me. He forced my thighs apart and balls where banging up against me ass. He laughed and spit in my face as he forced himself inside of me. All the sudden he closed his fist and and hit me across the face, thinking I would knock out.
Instead I just looked at him as the tears ran down my face. He took his bloody covered cock out of me and decided to come and shove it right into my face, telling me to open up. His cock slide into my mouth, making me gag as I tasted the bloody metal taste off of him. He then took his cock out and dangled his nut sack right into my mouth. I could not help myself. I bit down on his balls and dug my teeth into that soft flesh skin. Once I started I could not stop.
I pulled my head away as I pulled the saggy skin with my teeth. One of those testicles practically fell right into my mouth and I got to suck on it and chew it up like it was a jaw breaker.