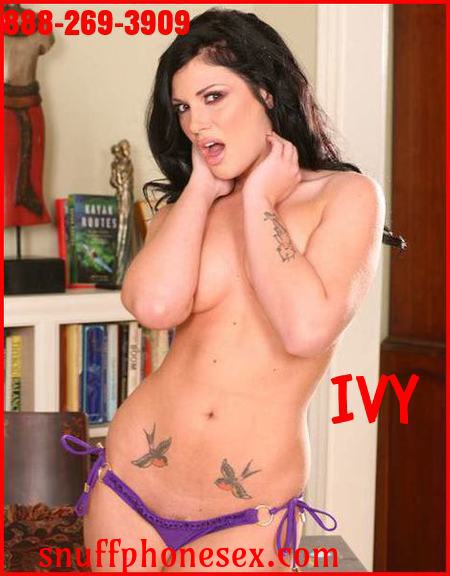 Torture sex always makes my cunt wet and tingly. I am very possessive of my man if I even see another bitch looking at him I will fuck her up. So you can just imagine how I felt when I saw our new neighbor. I'm sure the look on my face said it all. She is a little petite Asian chick with a fake boob job. She never has on a bra and her shorts are so short you can see her ass checks.
She is always waiving at you and yelling hi hi. You keep telling me that I am over reacting that she is not your type. You tell me that you would never cheat on me. You tell me that I misunderstand her intentions due to a cultural difference. But I know better I see the way she looks at you. You decide that the best way to handle this is to invite her over for dinner. I leave the room to get us a bottle of wine.
When I return that fucking little cunt is sitting on your lap. I drop the bottle of wine on the floor. It breaks and leaves shards of glass and red wine all over our hardwoods. I grab her by her long black hair and throw her to the floor. You are telling me to calm down. I tell you that if you really love me you have to prove it to me. I have my foot on her throat.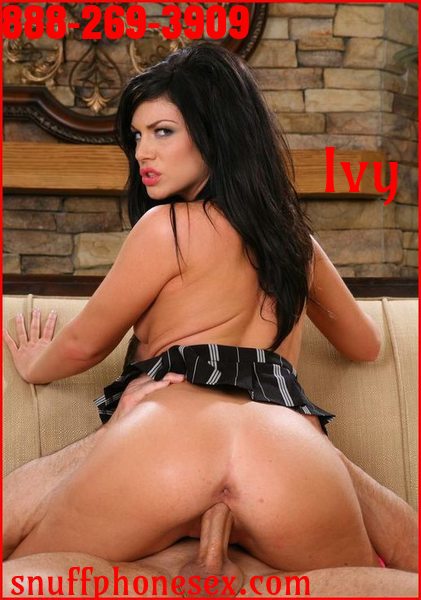 I tell her to open her mouth and suck your cock but she refuses. I tell you to hold her mouth open and I piss down her throat. I reach over and pick up a shard of glass off of the floor. I apply more pressure to her throat while I start slicing pieces of her tits off and feeding them to you.
I feel the life drain out of her body as I am slicing off her pussy lips. I put her bloody pussy lips into my mouth. I shove you onto the sofa. I slide your big hard cock into my hot wet pussy and start fucking you. As we are fucking I feed you her bloody pussy lips straight from my mouth into yours. As you shot your jizz in my pussy I whisper in your ear how much I love Asian food.