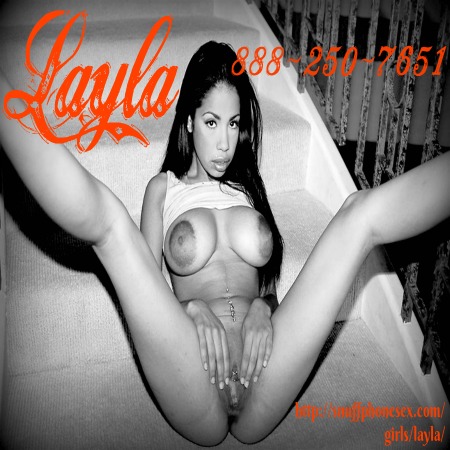 My boyfriend/pimp told me he found a new client. He said the client had a lot of money and I needed to keep him happy. "Keep him happy" means allow the client to do absolutely anything. I was so nervous during the drive to the new clients because my boyfriend has a knack for finding sadistic men. These men get off on hurting women for their own pleasure.
When we finally arrived, my old man gripped my arm and dragged me towards the front door. A man opened the door, he looked like someone's father at a PTA meeting. He had kind eyes and wore khaki pants with a plaid button-down shirt. He handed my boyfriend an envelope full of cash and my boyfriend pushed me into the house. He walked away, got in his car and headed towards the nearest crack house.
The man told me his name was John and he complimented my beauty. And for a brief second, I thought this man wouldn't be like the others. But then he rushed towards me like a raging bull and tore my dress off. He saw my large nipples and he got so excited. He started licking and sucking on my breasts. But then the licking and sucking turned into biting and it hurt like hell. I begged him to stop but he wouldn't until he tasted blood. He pulled his face from my chest with a mouth full of blood. I could tell that he had a huge erection, blood turned him on. He put my bloody tit back in his mouth and kept sucking like a real-life vampire. Tears slid down my face because I was stuck in this vicious cycle of abuse.