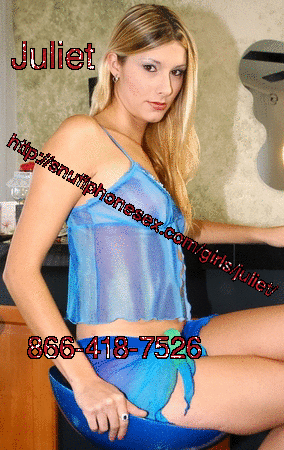 I've been having a reoccurring dream lately, I feel like to stop having it….I must live it. It's start by me walking to this abandon broken down warehouse. Pushing open the door and the space is mostly empty except with this single bright light coming from the center of the building. Below it is a metal table, next to it is a bunch of sharp tools.
I'm not sure what possessed me to walk up to a table but I do. I take of my clothes and calmly fold them neatly and place under the table. I climb up and lay down on top of the metal I wince on the coldness touching my back. I lay and stare up at the light, I hear a door open in the distance followed by footsteps.
A older man appears over me, he has handsome features and he gently strokes my cheeks. He says "I'm going to take away that pretty face, your going to leave this world today". I nod completely prepared and willing. He picks up a scalpel and starts to press against my skin "Let's begin" he grins.