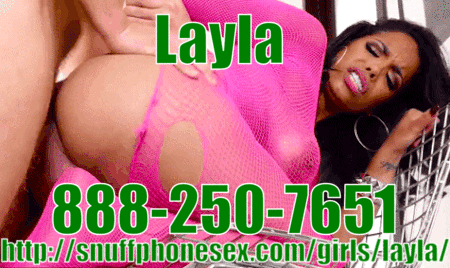 Tonight a john refused to pay me for a blowjob and I didn't have enough money to keep my old man high all night. He was blowing my phone up, summoning me to come home. He gets so angry when practically empty-handed. I walked home with dread flowing through my body.
He was waiting at the front door, his face red with anger. He slapped me so hard that I saw stars.
"Where's the money, bitch", he yelled.
I handed him a wad of cash. He took the money then his eyes turned black.
"Is this it, you dumb bitch?"
He gripped my hair and spit in my face. I started begging for more time to make more money, but he wasn't listening. He was in monster mode, he wanted to hurt me. He dragged me upstairs by my hair and pushed me to the floor.
"Take your clothes off, slut", he demanded.
He pulled his hard cock from his pants and bent me over the bed. He shoved his hard cock into my ass without any lubrication. I felt like he was ripping me apart. He pumped my ass furiously, taking all of his frustration out of my dry asshole. He fucked me so hard that I felt something warm flowing down my leg. When he finally nutted, I saw red blood on our cream colored carpet. He stood up and pulled me up to my feet.
"Get dressed, get out, and get my money bitch!" , he calmly stated with a snarl on his face.
I did as I was told. I knew better than to argue. I didn't come back until I had $500 in my purse.