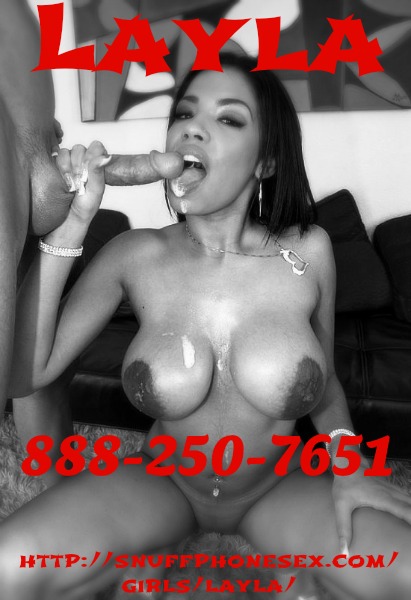 My boyfriend has been pimping me out to strange men every since I was a very young teen. My parents were crackheads and would let any grown man fuck me for a few rocks. That's how I met my boyfriend, he fed my parents crack and eventually convinced me to run away with him. He promised me a better life, but he lied. I thought living with my parents was a living hell, but my boyfriend makes them seem like angels.
Today he punched me in the head to wake me and let me know we had a special visitor. I walked downstairs and there was an older gentleman sitting on the sofa.
"Suck his cock, bitch, and don't you stop until he nuts in your mouth", my boyfriend demanded.
I don't know why but I couldn't do it. I was fed up with the abuse. Normally I just did as I was told, but today I couldn't do it.
"NO!", I screamed.
He came towards me like a raging bull and punched me in my eye. I slid across the room like a rag doll. He pulled me up from the floor by my hair. With my hair wrapped around his fist, he dragged me towards the man on the sofa. The man fumblingly unzipped his pants and pulled out his huge erected penis. I didn't have the strength to refuse again. My sadistic boyfriend guided my head up and down as I sucked the man's cock. He's so controlling that he had to control the blowjob. I did as I was told because I didn't want him to hit me again. I sucked and sucked like my life depended on giving the best blowjob. I could tell by the man's moans that he was about to cum. And I was right he squirted a huge load into my mouth. My boyfriend jerked my head away and my teeth grazed the man's cock and he screamed, "Bitch!". I held my head down to hide my smile.