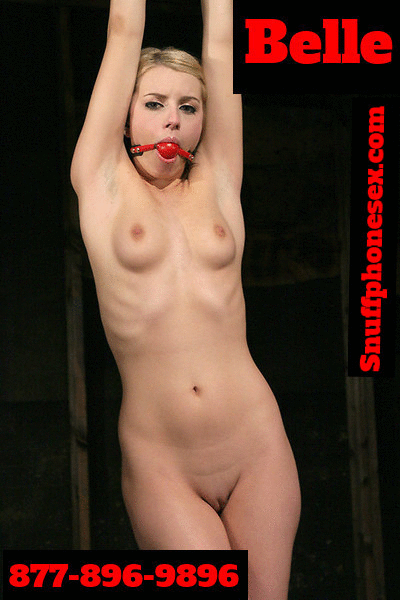 I picked up some juicy small girls from the park today. Their mommies where not paying attention at all to them so it was pretty easy to convince them that I had some candy in my car. I got two of them. Both only a year apart. They have tiny little bodies with flat little tummies, flat little chest, and perky little bubble butts. I brought them to my hungry mean master. We tied both of them up and decided to cook them both in different ways. We took the small little blond one and basted her in butter and some of that juicy cum my master keeps in his nut sack. We lathered her right up making her sticky and wet.
We put her on a big pan and put an apple in her mouth. I opened her cunt hole and started shoving all the fruit and dry rubs I could find inside of her. I even got some sweet honey and made her an even wetter, stickier mess. We put her into the oven and turned up the heat. Her skin was crackling and her eye balls were popping out of her head. It was making my master so hard. I grabbed a hold of his cock and we watched those little bitches bake alive.
We got the other little bitch and put her tiny body in a pot of water and started to boil her. She was bloating up with water and screaming. Their moans make us so horny. I guess he is going to force his cock into me while we watch those bitches slowly loose their life's. They are going to be really tasty. I can not wait to feed my master these stupid whores.