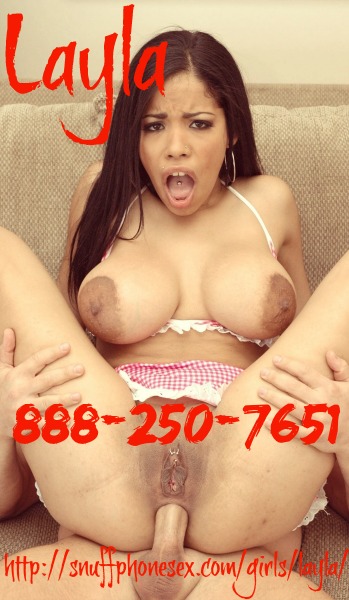 I thought my boyfriend was being sweet when he ran a bath for me. My body felt instantly relaxed as I soaked in the warm water. I felt loved and safe for the first time in months…
But the sweet romantic gesture was totally fake. He wanted me naked and vulnerable. He gripped my shoulders and shoved my head beneath the water. I thrashed and fought against his grip, trying to gasp for air. But he was stronger and pushed me back under. I didn't know what I had did wrong, but I knew that I didn't want to die. I fought hard to breathe but he was strong. He climbed on top of me fully clothed and punched me three times in my face.
When I woke up naked in bed, I cried myself back to sleep. My sadistic boyfriend won't be happy until ends my life. And when I'm dead and in my grave he'll have another young girl warming his bed.