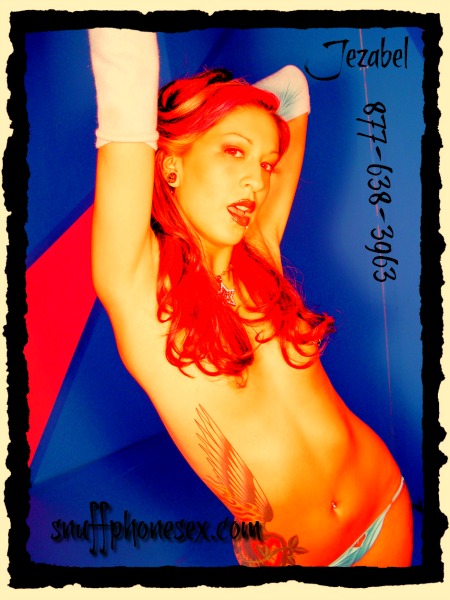 The best part of being a murderous slut is that I get to taste each and every one of my kills. Women make the best juicy and tender meals. I enjoy the scent and sweet smooth skin of a terrified victim right before the kill. I love going into the cities underbelly and looking for young runaways that nobody will miss. I spotted two lonely girls that were cold and huddling into each other's jackets. They looked like lovers almost. My stomach growled from the sweet young scent I caught from them. I could almost taste that young sweet flesh with a little basil. I offered them a place to sleep a hot shower and meal.  They hesitated but saw my sweet face and finally came with me. On the way back I texted you and told you I had two ripe young pussies for you. As I pulled in I saw your car and I got the girls in for a shower and put some veggies on for a slow simmer with lots of basil and spices. They would make a good meal after you and I had our fun. The stupid little sluts thought I would feed them But I would be feeding off them.
As they were showering you came in and barged in on them. I was right because they were fucking in the hot steam.  We each grabbed a tiny young thing and tied them up. Wet naked bodies struggling. They screamed and begged us to let them go. I love when the scream because it turns me on and makes my own cunt throb. I could smell the musk of wet pussy and got on my knees between one of them and decided to taste her. She was sweet and I sliced off a labia and the blood started flowing. I looked up and your dick was hard from seeing the blood and her screams were so loud. I spread this stupid bitches legs and you fucked her cut up cunt until you came all inside of her.
I grabbed a dagger and cut her heart out while her lover watched and her cries and screams deafen my ears. So I took a cast iron skillet and smashed her pretty little head in. I had to start preparing the first girl. You sliced of the bashed in girls nipples and ass hole and fucked all three holes like a maniac. I knew you would have fun with those bloody holes. I finished cutting off girls one pussy and flattened it to grill up real quick. We would need our energy cutting two girls into pieces for our stew.