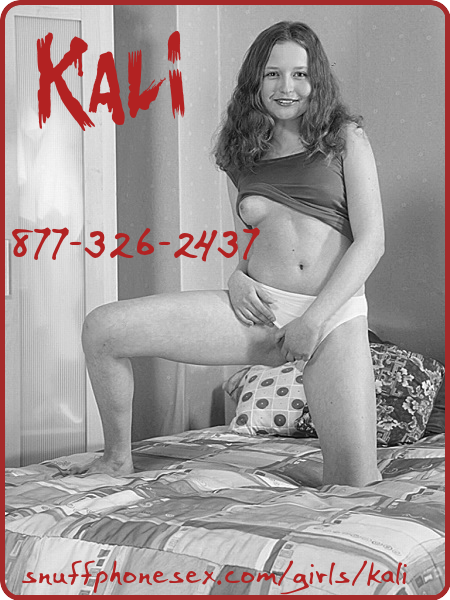 I didn't know that you were going to be like this. I saw a post on craigslist looking for models
and while I have never really thought I was "model pretty" – I know my body is super sexy.
I followed the instructions to just show up at the address on the post and it seemed a little
strange that it stated not to bring anyone citing limited room but I felt okay about it.
You open the door to the loft and greet me, letting me in and immediately saying something
about how beautifully perfect I was for the gig. You asked for me to strip down nude and stand up against
this large wooden cross you had in the studio. I did but that's when you walked behind me and began
handcuffing me to it. I protested and you told me to be silent, or else it would hurt. I didn't
know what to make out of that but I started panicking. You then began slicing pieces of my skin off.
Licking the open cuts and pulling your cock out, pissing into them. I started to scream and thats when
you slammed a ball gag right into my mouth and around my head, even taking it an additional step and
opting to blindfold me- Which added to my horror. You sliced an opening right into my belly and
began fucking the open and bleeding wound while I tried in vain to escape and scream but it was
completely pointless and what happened next was even worse.