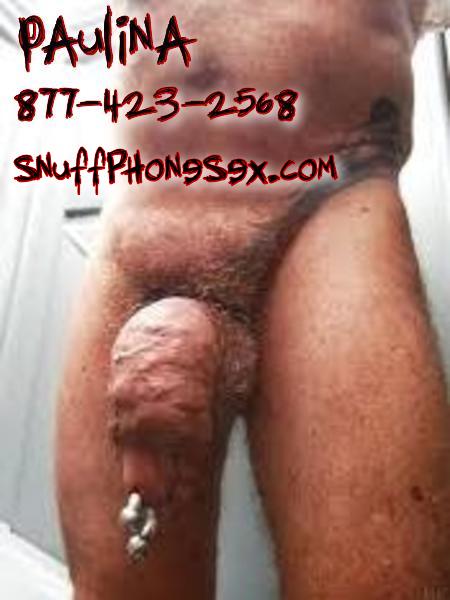 The room is a gray, dull and depressing. Water is leaking from rusty pipes and there are bugs everywhere. There is a flickering fluorescent light in the corner barely lighting anything except the dirty surgical instruments on the counter and wall. Dried blood was everywhere, and it was beginning to smell. The musty smell mingling with the rotting blood was enough to make you vomit. Looking around the room I notice a figure in the corner, squirming like he is trying to get my attention. He has a piece of duct tape over his mouth and a noose around his neck preventing him from making sounds. I walk over to him slowly, I have no idea what is around me or on the floor until I am right over it because of the darkness.
I reach the guy, he's hanging by his wrists and hands, and it looks as if he is trying to hold himself up with his hands… I think the noose will tighten if he lets go. There is blood coming from where his hands are gripping the rope. I hear footsteps and run to take my place kneeling at the door, head down. The huge steel door creaks open, and He enters with a heavy duty apron on, big long rubber gloves almost up to his shoulders and galoshes. I wasn't going to question why he was dressed in such heavy protection. He patted me on the head and walked over to the hanging man. I took my place in my cage and watched. And then I realized why he had on what he did. He approached the man, picked up to rods with sponges on the end. He turned something on that started to buzz louder and louder. He turned to the man and put the sponges on his cock, he jerked trying to get away, trying to scream. There wasn't much he could do but try, He had him tied up and gagged tightly and well. He put the rods down and picked up a large syringe, it looked clear and empty but the plunger was all the way up. He jammed it into the guy's cock and pushed the fluid into the hanging man, he jerked and squirmed after the needle was out and I watched his cock get huge and really fucked up looking. He turned to me with the needle still in hand and said "A little expanding foam and he has that monster cock he bragged about." He turns to the guy and says "That will be the last time you lie to anyone about your cock, you sissy loser."
Later on, He told me that he had been looking for some guy guy fun and this guy sent him fake pictures of a cock he didn't have. Probably not a good idea.