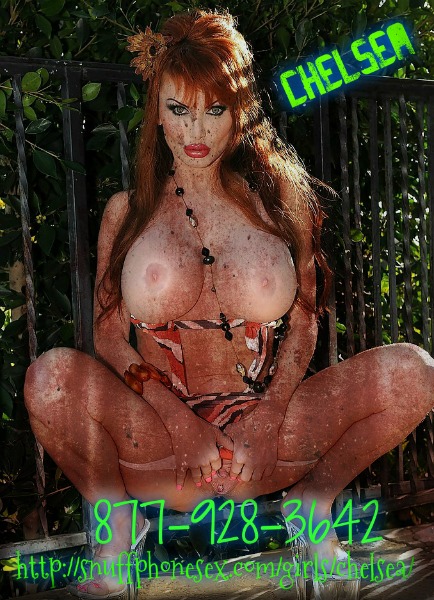 I wasn't sure if it was the drugs or if I was really abducted by aliens last night. I remember picking up a john and going for a ride in his car. It was supposed to be a simple blowjob in exchange for a little coke. But the next thing I knew we were driving into some woods. He pulled me out of the car and punched me in the face. "Filthy druggie whore. Your ruined my life. My wife left me because of a whore like you." He kicked me hard in the ribs, breaking them, driving a shard of bone right into my lungs.  I began to gurgle as the blood replaced air. He pulled me up by my hair and smashed a handful of coke into my face. forcing me to inhale it. He pulled out his cock and rammed it into my mouth, which was filled with drugs and blood. He came within seconds, aroused by beating me. "Die of an overdose with cum in your mouth, you tramp." he screamed. Darkness took me.
I woke as I felt a searing pain. My scream was cut short by a blow from an alien creature. He yanked me to my knees and I felt his probing beastly cock move over my body. He found my pussy and burrowed deep into it. It felt like a million razor blades and I screamed as my pussy became wetter than ever before. The creature grunted and moaned, filling me with cum that was like battery acid.  My drug induced euphoria made me scream with my own orgasm.
I opened my eyes. I was lying in leaves and dirt. I slowly pulled myself upright. Had I really been fucked by an alien? Or was it just the drug overdose and the blows to my head? I reached down to touch my sore pussy and looked at my hand. It was covered with a slimy green ooze.